The Power of Holistic Healing
First Light Flower Essences of New Zealand® Tree Essences No's 44-50
We can lose our sense of personal power and equilibrium when our chakras get out of balance. The chakras are the energy centres that influence all our thoughts, feelings and actions. They establish the quality of our personal life and our experience of life. Our chakras can get out of balance due to stress, trauma, shock, technology, pollution and other factors of 21st century living that we can experience on both a personal and a collective level.
The seven tree essences in the First Light Flower Essences of New Zealand®range help us to restore a deep sense of inner strength and power by bringing our chakras into balance. This enables us to deal with life's uncertainties and ever increasing challenges with greater confidence.
First Light Flower Essences of New Zealand® come in 10ml stock bottle.
Place 3 drops of stock essence on the tongue or add to a glass of water. Repeat 3-4 times daily or as required.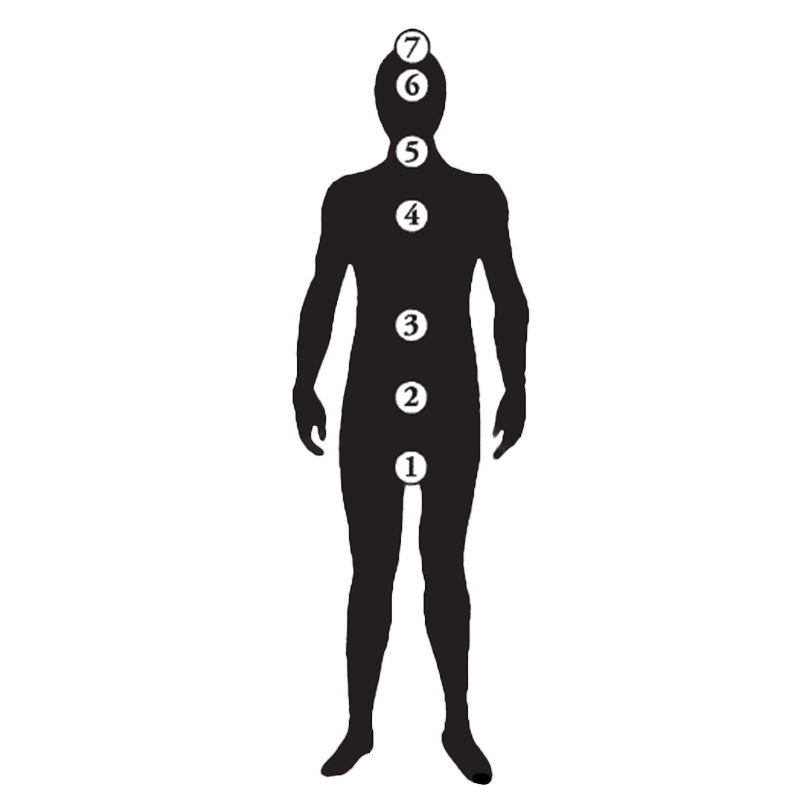 "I need more balance with…"