The Power of Holistic Healing
First Light Flower Essences of New Zealand® Plant Essences No's 63-84
There are 22 universal archetypal life challenges and situations we can encounter on the journey of life. These archetypal experiences are usually those that have major impact in our lives. When not faced and overcome, they will continue to bring repetitive types of scenarios. This is why people often ask 'Why does this keep happening to me?' These challenges, tests, trials and initiations are an invitation to move forward and grow as a person.
The 22 plant essences in the First Light Flower Essences of New Zealand® range help us to meet the challenges of life, learn and grow from them and develop a greater degree of soul wisdom and strength.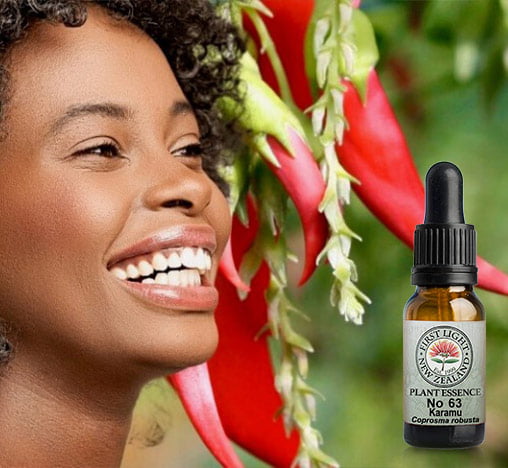 First Light Flower Essences of New Zealand® come in 10ml stock bottle.
Place 3 drops of stock essence on the tongue or add to a glass of water. Repeat 3-4 times daily or as required.
"The challenge I am facing is…"